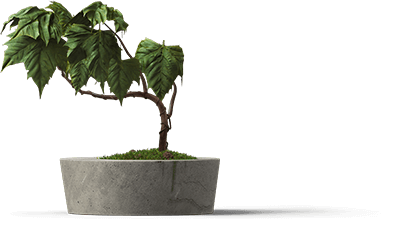 İzmir Web Design
We Make Aesthetic, Stylish, Modern, Responsive, Easily Manageable
Websites.
If you need a corporate website and you want to have a website built, you can be sure that you are at the right address. With our field experience of more than 15 years, we are creating their homes in the digital environment with a strategy that is in line with the corporate visions and the visions of the companies in line with the current trends. Aesthetics, harmony, following the modern line, responsive design are now among our standard presentations.
ARGO is breaking new ground in web design.
Free Demo in 7 Days
We know that you are undecided about who and how you will make your site! Tell us your industry or concept. Either email or give your phone. Let's prepare a demo homepage for you in 7 days. Let us give you an idea of what your site will look like. If you don't like it, we'll do something else. If you don't like it either! (Never happened before but we'll make another one)
Don't worry, we don't charge any charges !!!
Mobil uyumlu (responsive)
Yeni başlıyorum paketine ek olarak

Kolay kullanılır yönetim paneli

Performanslı sunucularda barınma

İlk yıl alan adı&hosting hediye
Büyümek istiyorum paketine ek olarak

Sosyal medya entegrasyonları

SEM (Dijital pazarlama danışmanlığı)
Do you want to make a special offer study for you?